I know one or two of you like to tinker.
Here are photos of my home made reed tuner made from with the bellows from a scrap accordion.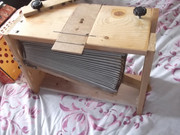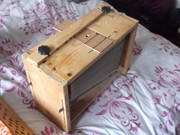 Does anyone know of a free tuner I can download suitable for accordions ?
The one I am trying to use is basically for guitars. I know Dirk's accordion tuner is the best but it's too expensive for me.
Thanks
Adrian